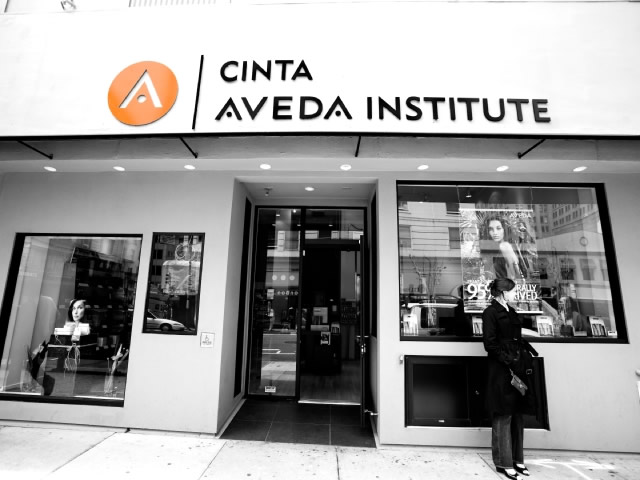 Thanks for stopping by the Cinta Aveda Institute Blog. We are a cutting edge beauty school located just blocks from Union Square in downtown San Francisco. Our innovative curriculum offers programs in Cosmetology, Esthiology, CIDESCO, and Barbering.
Between our devoted staff and talented students, we have so much to share, which is precisely why we decided to launch this blog.
So, what can you expect to see on future visits? Posts will vary from author to author, but general topics will include student testimonials, beauty industry news, trend spotting, product reviews and general happenings at CAI. The blog will be used as a tool for our students to showcase their accomplishments as well as provide them with the opportunity to write about their craft.
We invite you to share your feedback in our comments section, but ask that you avoid harsh language and use of profanity as well as anything that may be considered offensive to a diverse audience. This is a positive forum with the purpose of encouraging students in their path to career success.
Please feel free to share our blogs by making use of the social media buttons at the bottom of each post. If you haven't already, like us on Facebook and follow us on Twitter to receive notifications when a new entry has been posted.
Thanks again for visiting. On behalf of everyone at Cinta Aveda Institute—we hope to see you again soon!