I would like to share how great it was that Cinta Aveda allowed other business owners and professionals to come to the school on more than a couple of occasions.
I recall when I was in my first 3 months of theory to become an esthetician we were asked to be models for the advanced esthetics class. It was during school hours of course with champagne and hors d'oeures. Each of us models sat comfortably while business owners walked freely amongst the students who presented us as their work of art, as well as exchanging resumes for business cards and contacts. I thought it was a great idea for breaking the ice as for some of us shy individuals who may have a fear of going out into the beauty world.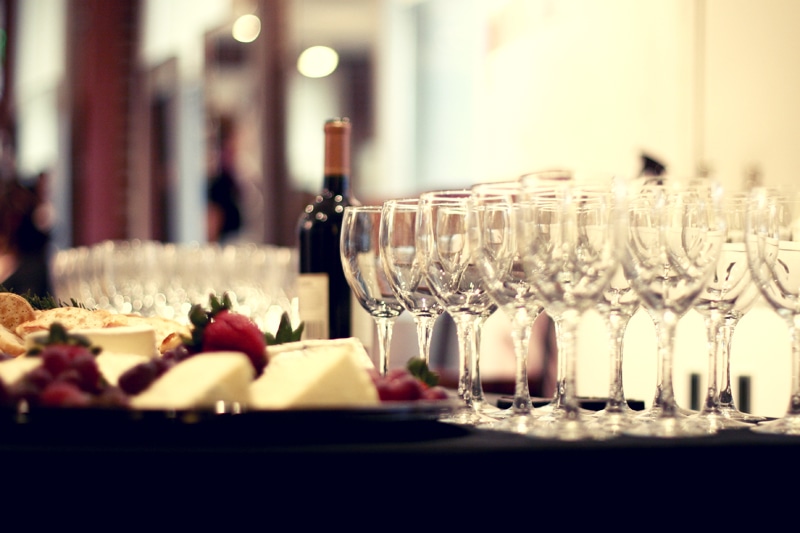 We have also had the opportunity to speak with facial surgeons and estheticians who have been in the business for over 20 years and have either worked in a medical setting or started a business of their own. It allowed us to ask any and all questions and inquires we could ever wonder about that may be uncomfortable to ask during an interview let's say.
We have had demos from experts and speakers who have even brought their products from the company they worked with. As an esthetician it is great to have an array of products and avenues as to starting your own business and where to get started!