Here are some helpful ways to give your tight curls a slightly looser spring without all the health risks and hair-damage associated chemical treatments.
1. Add Panthenol to the mix
Panthenol is water-soluble, which means you can add it to your shampoo
and conditioner. I like to make my own de-tangling mix. I add water,
conditioner, and panthenol in a spray bottle. It helps to de-tangle my mane
and relax my out-of-control curls.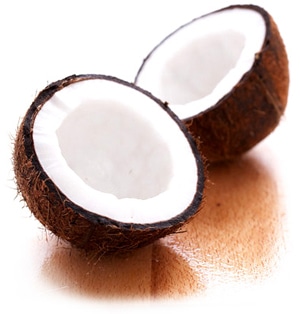 2. Coconut Mask
My mom uses fresh coconut milk and lemon juice in her hair to tame her
mane, so I have been doing this since I was a little girl. Get fresh
milk from one coconut, mix it with half a cup of freshly squeezed
lemon juice and leave the mixture to chill until it thickens up into a
creamy whip. Apply this mask on your hair and let it sit for an hour
repeating the process two to three times per week until a desired
result is reached.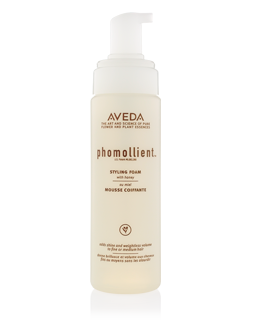 3. Easy Twist Bun
This is the easiest and fool-proof way to get loose curls. I like to
shower at night, and blow-drying is such a daunting task before bed!
So after your shower, simply twist your wet hair up into a bun. And
its magic by the time the sun rises. Wear until your hair is
completely dry or damp. Release your hair and finger-style your soft
waves. I sometime scrunch in a little Phomollient Styling Foam by
Aveda, to add a light control.