I loved working on the Creative Team at Cinta Aveda Institute.  For my first photo shoot, I was privileged to work with Emily Rosser, a Masters photography student from The Academy of Art.  She was given a budget to hire a stunning model from Ford Modeling Agency.  We shot at a fabulous location on Fillmore Street called, Le Labo.  Le Labo is an adorable perfumery that custom blends signature notes four your unique and personalized aroma. From the bare bones warehouse/lab-like set up inside, to the simplistic packaging of the scents and candles, to the zen-like spa vibe, this place made for a great day of shooting!
Emily was in charge of styling the model, while she left all artistic creativity to her hair and make-up up to me. I airbrushed all of the models make-up and gave her a beach wave in her hair. I wanted her to look done, yet effortlessly flawless.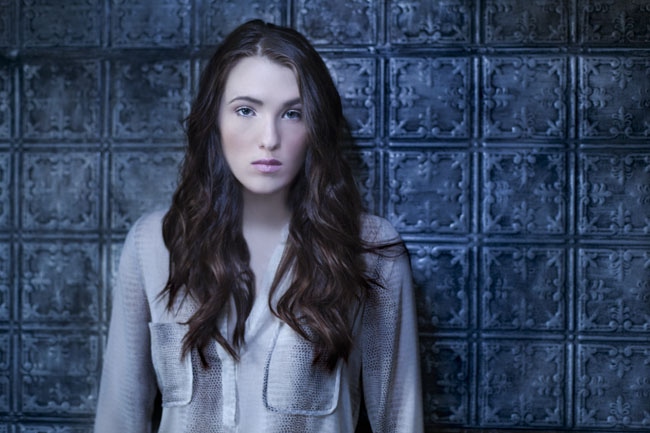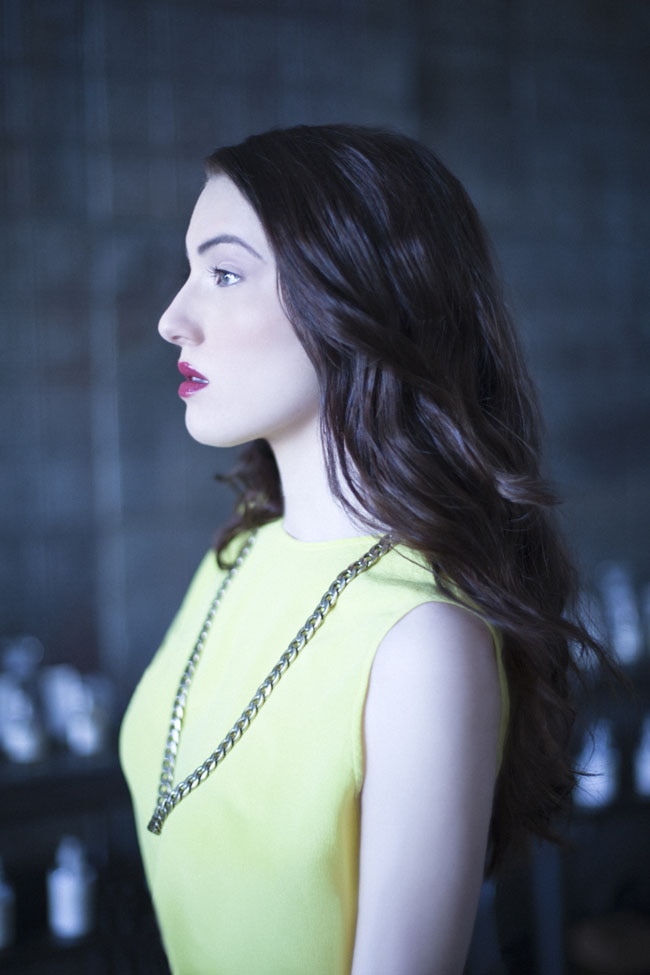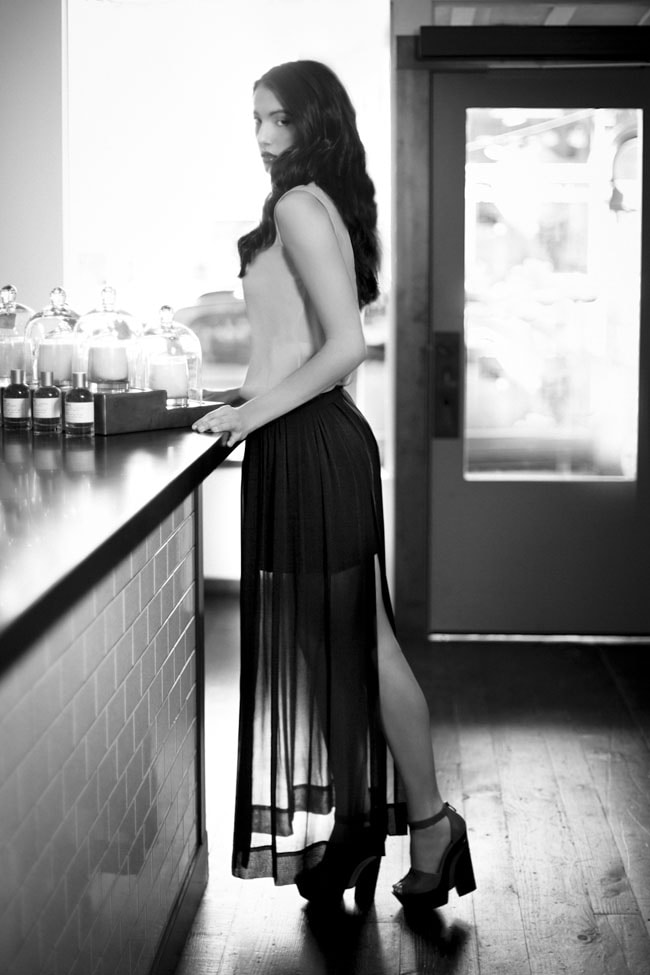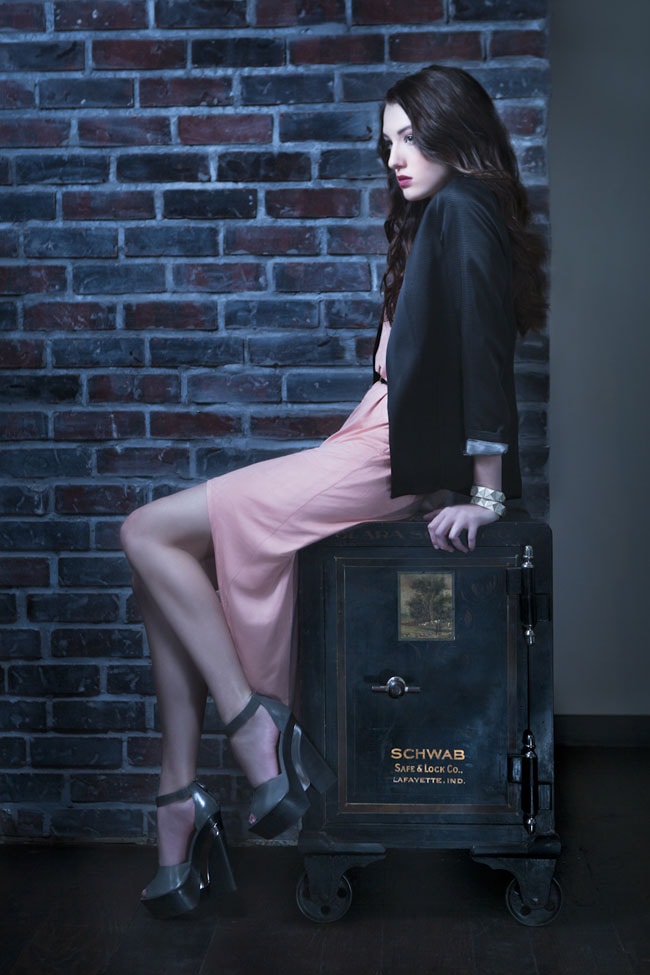 I really feel like this great experience helped me grow artistically and professionally.  I realized that going on site is a lot of work, but when your are well equipped with an organized kit and have all the essentials, you are golden! I built a stellar rapport with the photographer and she calls me all the time with gigs. I also realized the power of networking. I had a stack of by business cards with me. The photographer took some to give to her fellow photog colleges and my phone is off the hook!  Thanks Cinta for this opportunity!  : )
Please check out my other work here, DianeSemanik.com!