My experience at the Cinta Aveda Institute was really amazing to go through. At Cinta Aveda, I learned the unique techniques to become a successful hairstylist. I am coming to the end of my time as a cosmetology school student. I am graduating on March, 28th and I am so excited; I cannot wait to be done and have my cosmetology license. The school provides us all the tools we need for to be successful in the real world I personally think
the school is a perfect fit for everyone who wants to be a professional cosmetologist.
They have really good educators who are always supporting you, and they are always proud of the work you do. They care about your education and that we all get the most out of it. They are going to share all their knowledge in the way you understand; they are very respectful with the students and offer a wonderful environment to be in. From the moment I walked into this Institute I felt I belonged.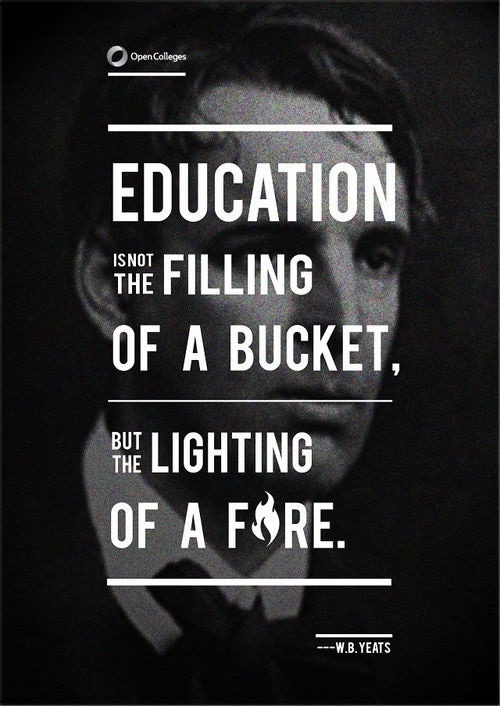 The professionalism that this school showed was amazing. All the different things I learned every time I stepped foot into this place always keeps my head spinning. I am proud to tell people that I attend the Aveda Institute and I am sure that when the program is finnished I'll be proud to say that I learned all the special techniques from the Aveda Institute.
At Cinta Aveda you will learn everything you need to know in order to be a successful Cosmetologist. I have learned so much and my life has changed because I have something to call my own in terms of achievement and success. Aveda has made me want to accomplish my goals and dreams. I love the Cinta Aveda Institute.

Jacqueline Liapiz
Student of Cosmetology