I am almost done with my Esthi program (13 days to be exact, but who's counting)! One of my goals and reasons in obtaining my Esthetics license is so I can offer eyelash extensions services.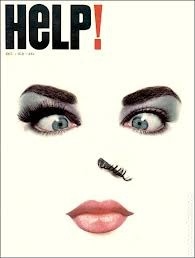 I've watched this service being done on others as well as receiving it on my lashes. It just seemed like a very intimidating process to learn. I've asked several eyelash technicians how long it took them to get use to using both their hands to painstakingly place each individual extension on one lash at a time. The consensus scared me even more. Since my second salon, Organic Shimmer, will be opening in a few months I figured I better start practicing now.
I first started with a mannequin head and strip lashes. Trying to place lash extensions on strip lashes were a very bad idea. It was so difficult, I waited another few weeks before I tried again. I watched more videos on how to perform the service, and this time decided to try it on a live model. I asked one of my classmates if she would let me try on her, and lo and behold she agreed. I was able to place about 5 lash extensions per eye in about an hour. Then another classmate agreed to let me try on her as well, I was able to place about 10 lash on each eye on her within an hour.
The next thing for me to do is to research lash companies, characteristics of various eye shapes and lashes, and home care of the extensions. I want to be able to provide the best and most detailed eyelash extension knowledge to all my clients and be able to train my employees to do the same. The only problem that I am having now is…..I wish someone can do my eyelash extensions!!
Sincerely,
Christina Lee
MWF Esthi Alpha