Antoinette Beenders is the director of the Aveda Artistic Team and she has created the brilliant new Fall line. "Neo Goth" is the new look that everyone should at least want to re-create for a hot date or fabulous party. It has a twist of edginess and classy all intertwined.
With a strong dark lip, strong smokey eye, or both, it has created a fierce intense look to catch anyone's attention. I think it is a remarkable statement and yet so simple that I'm not sure why no one has thought to do it recently.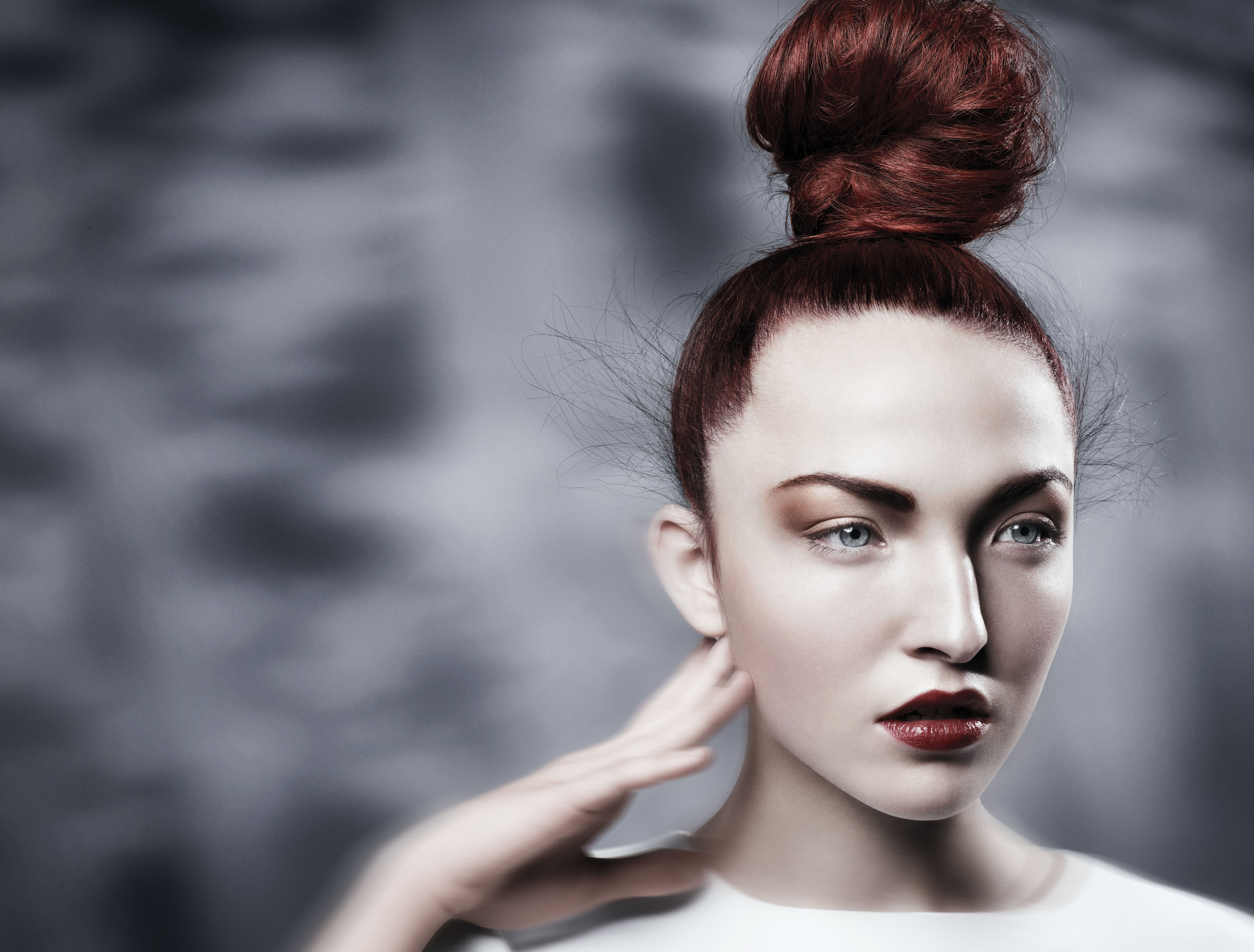 Antoinette says,
We captured the strength and emotion of the neo-gothic movement and reframed it by adding fragility and romance to the look. By pairing it with graphic futurism of Japanese manga and anime we created images that are almost otherworldly.
http://www.youtube.com/watch?v=GtwnQ2EdgSQ
Along with the makeup you can add an edgy haircut or straight and modern to go as an accessory. Just like with clothing you add a belt to your outfit to give it that extra 'aw.' Mixing a dark red-burgundy lipstick with a black matte smokey eye and a red violet hair color.
With dark hair color plays with the illusion of shadow by melting unique colors together. Using these dark tones around the featured areas of the face help accent in the perfect way and create the look of a classic beauty.
The styles are iconic in design, yet feel modern, even futuristic—and have our collection's gothic edge.
Allen Ruiz, Artistic Director for Styling said. I think that this look is just the beginning of what new and fashion-forward steps Aveda is taking.