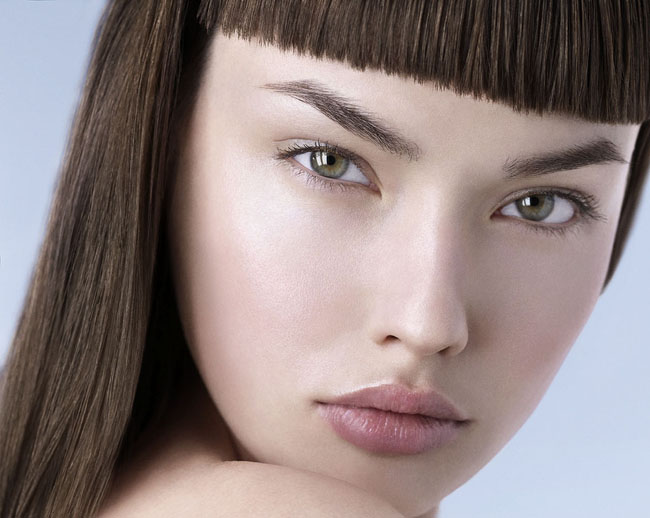 Being a Cosmetology student I never thought I could see myself interested in waxing, but I was definitely wrong! My eyebrows have gone from a part of my face that was continually overlooked, to a part of my face that is now constantly looked at!
After getting brow training from a Cinta Aveda educator I learned the importance of perfect eyebrows and how they complete the face and look for every individual! I learned the points to accentuate when waxing or tweezing and how the arch can completely change your face.
Ever since, my brows have become an obsession! I have been practicing my waxing skills and teaching other people about the importance of having and maintaining perfect brows!
In the past I had days where all my makeup came out amazing, but for some reason it still felt like an off day. I would stare at the mirror trying to figure out what I needed to fix and now I realize it was because that morning my brows weren't up to par.
For upkeep I usually wax my eyebrows about once every two weeks and tweeze a few out of place hairs throughout the waiting period. It has worked wonders for me in keeping a flawless eyebrow appearance. Eyebrow waxing has not only become a hobby but a hidden passion I discovered while at school. I would recommend perfecting your brows as a hobby to anyone!