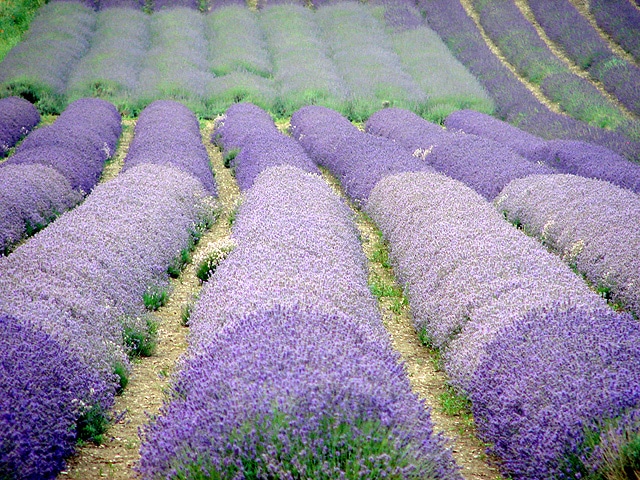 Aromatherapy is form of alternative medicine using plant materials—especially aromatic plant oils—to enhance psychological and physical well-being. The essential oils are extracted from lowers, bark, stems, leaves, roots or other parts of a plant.
Once inhaled, the aroma from these essential oils is strongly believed to trigger certain brain functions. Essential oils are also absorbed through the skin; entering into the body through massage or application, they travel through the bloodstream and can promote a sense and feeling of whole-body healing.
As a form of alternative medicine, aromatherapy is now increasing in popularity. It is used for many different types of applications: pain relief, mood enhancement, and increased cognitive function. There are a wide number of essential oils available, each with its own healing properties.
As a massage therapist, I utilize aromatherapy with each of my clients. Once engaged with a client, and seeing what their needs are in their session, I will deduce which essential oil will best compliment their service. For example, if I have a client suffering from a lot of stress in their life, I will choose to use a lavender essential oil. It is well known for its sedative properties and for its ability to help calm stress and promote sleep. Ylang Ylang is another great essential oil to use in a massage setting for mood enhancement. Emotionally, it is helpful with stress, anxiety, depression, and to cope with anger. I like to use it to promote a sense of happiness and gratitude.